VP – M&A – Tech – New York (F/M)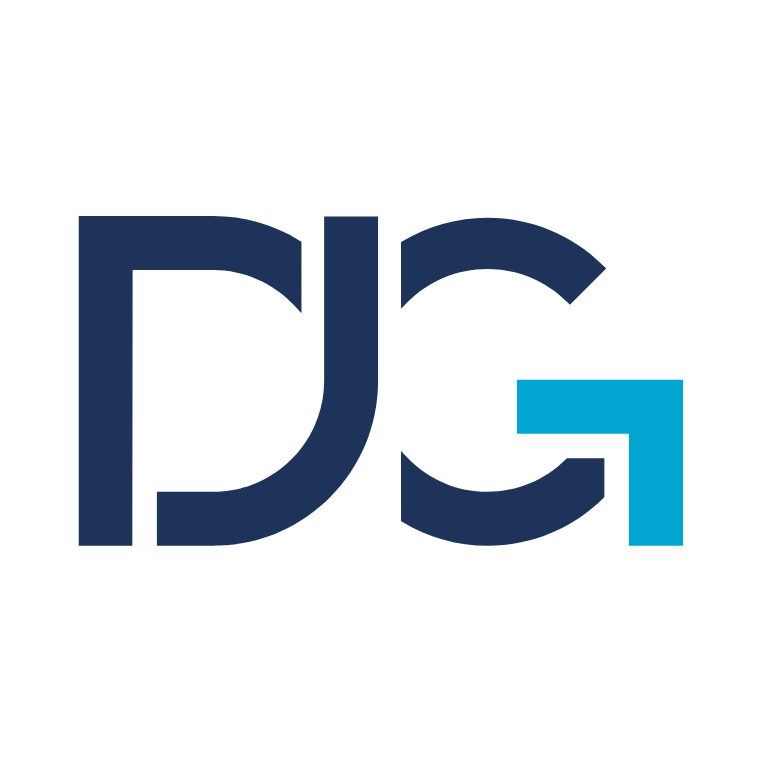 Description
Company
International Boutique Investment Banking. Household name player with offices in most major capitals in the USA and Europe .
Role
we are looking for a M&A Tech specialist. We are looking for somebody for whom Hi-Tech and TMT is a hobby as well as a chosen profession. Somebody who can not just understand a business, but who can connect with the innovative, creative and entrepreneurial talent behind the business. Experience of working with Small - Mid sized companies, and of helping develop early stage New Technology firms is highly desirable.
This is a New York based role, but you will have the opportunity to work on Cross-Border transactions and to partner frequently with overseas teams. This role will involve regular travel to Europe.
We are looking for a candidate with a proven track record who is looking to move into a leadership role. The opportunity is there to take a lead internally on all M&A Tech/FIG mandates. There is a very good pipeline of deals, and the successful candidate will relish taking part in originating as well as participating in and overseeing the execution of mandates.
Profile
Graduate of a top tier business school, engineering school or university.
5 - 8 years M&A experience, a significant part of which should be Tech/FIG related
Excellent communication and client-facing skills.
Solid and proven analytical and modelling capabilities.
An entrepreneurial, self-motivating attitude towards the job.
Capable of working in both English and French. A team player, with managerial skills or ambition to manage a team.
Salary and Package negotiable, very competitive.
DJG Consulting is a Paris based Recruitment and Executive Search firm specialising in Investment Banking .
Related Jobs