Support Functions Recruitment
Hiring the right people in support functions is critical to a company's ongoing success. These vital roles form the infrastructure of the firm, the people who ensure the business functions correctly maintains a high level of morale.
We are experts in the following profiles:
Executive Assistants, Bilingual Assistants, Office Managers, Administrative Assistants, Human Resources, Finance & Accounting, IT, Marketing & Communications, Business Development, Facilities, Reception.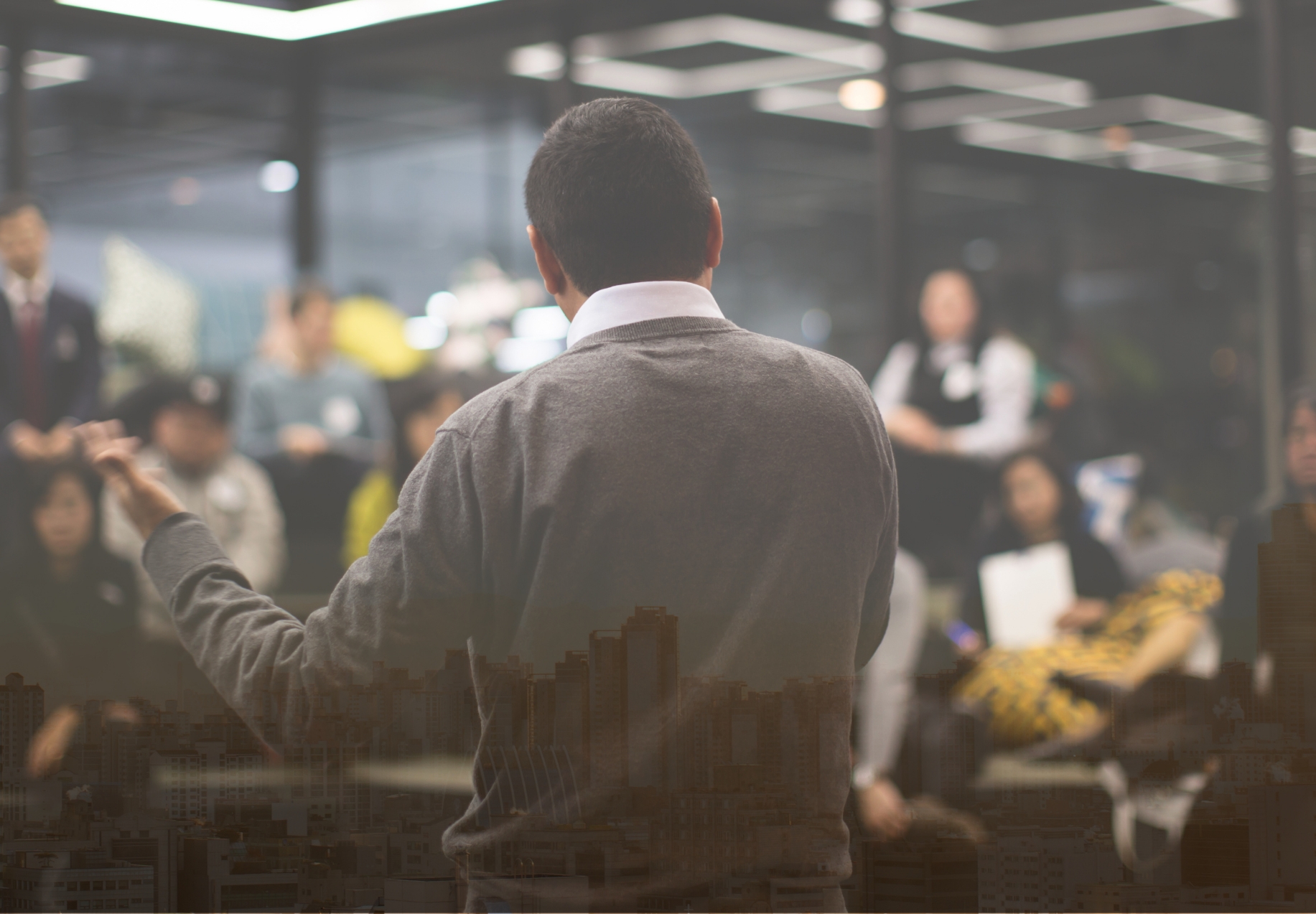 We work with all sectors including Financial Services, Private Equity, Business Services, Consulting, Law, Healthcare, Industrials, Start-Ups and Tech. Our research techniques and candidate attraction strategies ensure that our clients have access to the best possible candidates. Using rigorous headhunting and direct approach methods as well as leveraging our vast local networks, we leave no stone unturned.
All of our candidates are interviewed in person in English and in French by our bilingual consultants. They will be tested on software packages where appropriate, be thoroughly briefed on the role and will have agreed to be submitted as a candidate. Our clients receive motivated candidates with the skills, experience, ambition and character to succeed in their firms. We will take references at offer stage, and help both parties to agree terms smoothly and with transparency.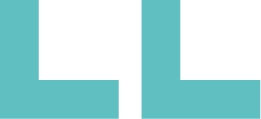 We believe that our candidates deserve the same level of service as our clients. We set ourselves the highest possible standards throughout the recruitment process, ensuring that all parties are kept informed of feedback, decisions and next steps at every stage.
As a recruitment partner, DJG Consulting takes very seriously the fact that we represent client firms as the first point of contact with new recruits. To protect and enhance our clients' brands and reputations, we always treat candidates with the respect they deserve, making sure that they receive feedback and support at every stage of the selection process.
Our network of candidates in the Paris region is enormous. We have placed hundreds of people in support functions over the years, and every one of them has become an unofficial ambassador for our services. Many of our successful candidates now come to us through recommendations from previous placements, just as many of our new clients find us through recommendations from existing clients.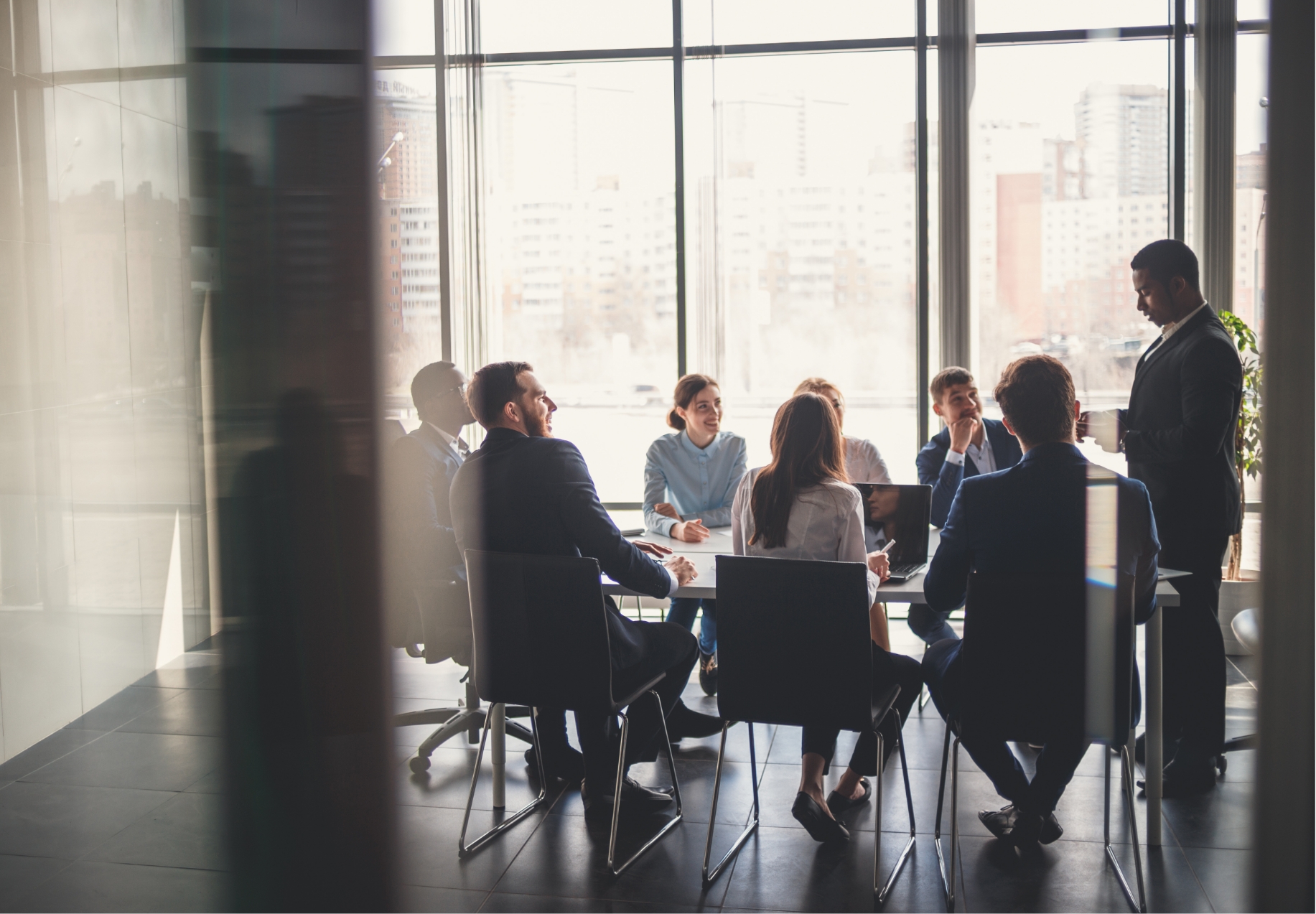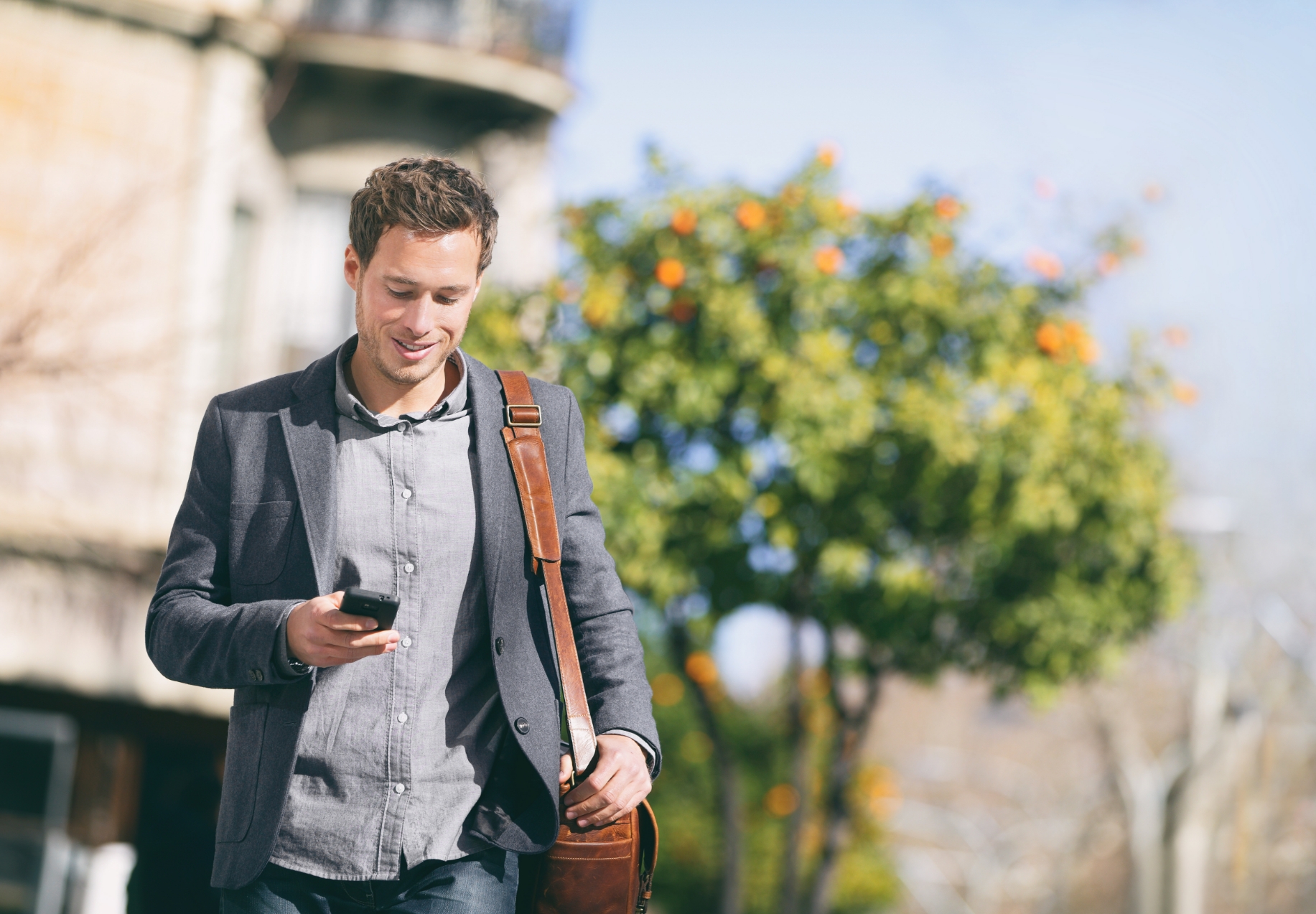 Candidates
As a candidate for a new role with DJG Consulting you can expect a high level of service, expertise and advice from our team. We will only contact you about relevant positions, will never send your details out without your consent, and will keep you informed at every stage of the process. To take the first step towards the next stage in your career, visit our jobs page or upload your CV and one of our consultants will be in touch.

Clients
We are experts in recruiting for Private Equity, Investment Banking & Corporate Finance, Law, and all types of Support Functions.
To find out how we can help you grow your business by hiring the right people, contact us now via the contact form or by calling us on +33 (0)1 76 71 05 19.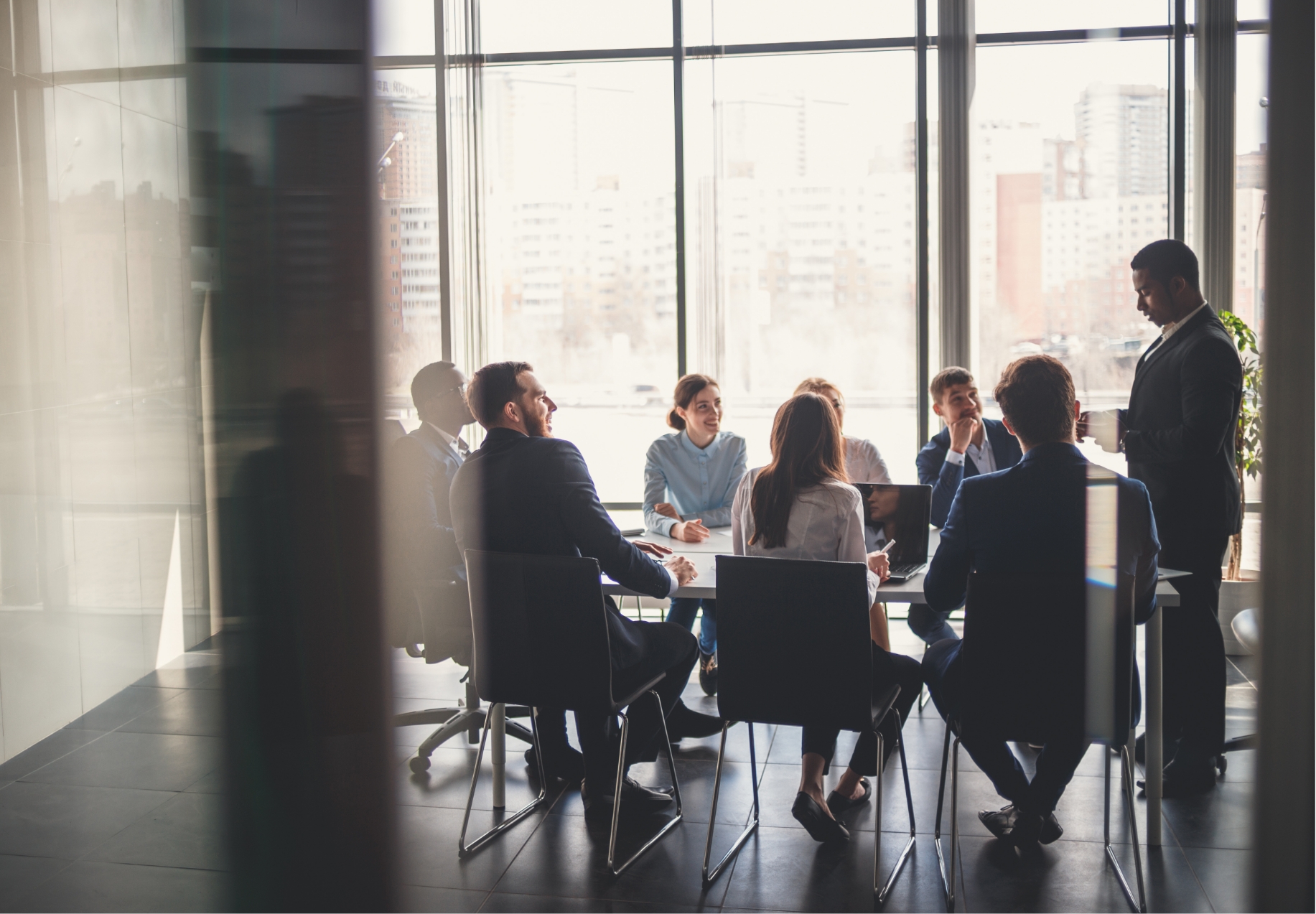 Start your career journey today and see what roles we have available
Start your career journey today and see what roles we have available